Our products
New at Biosynex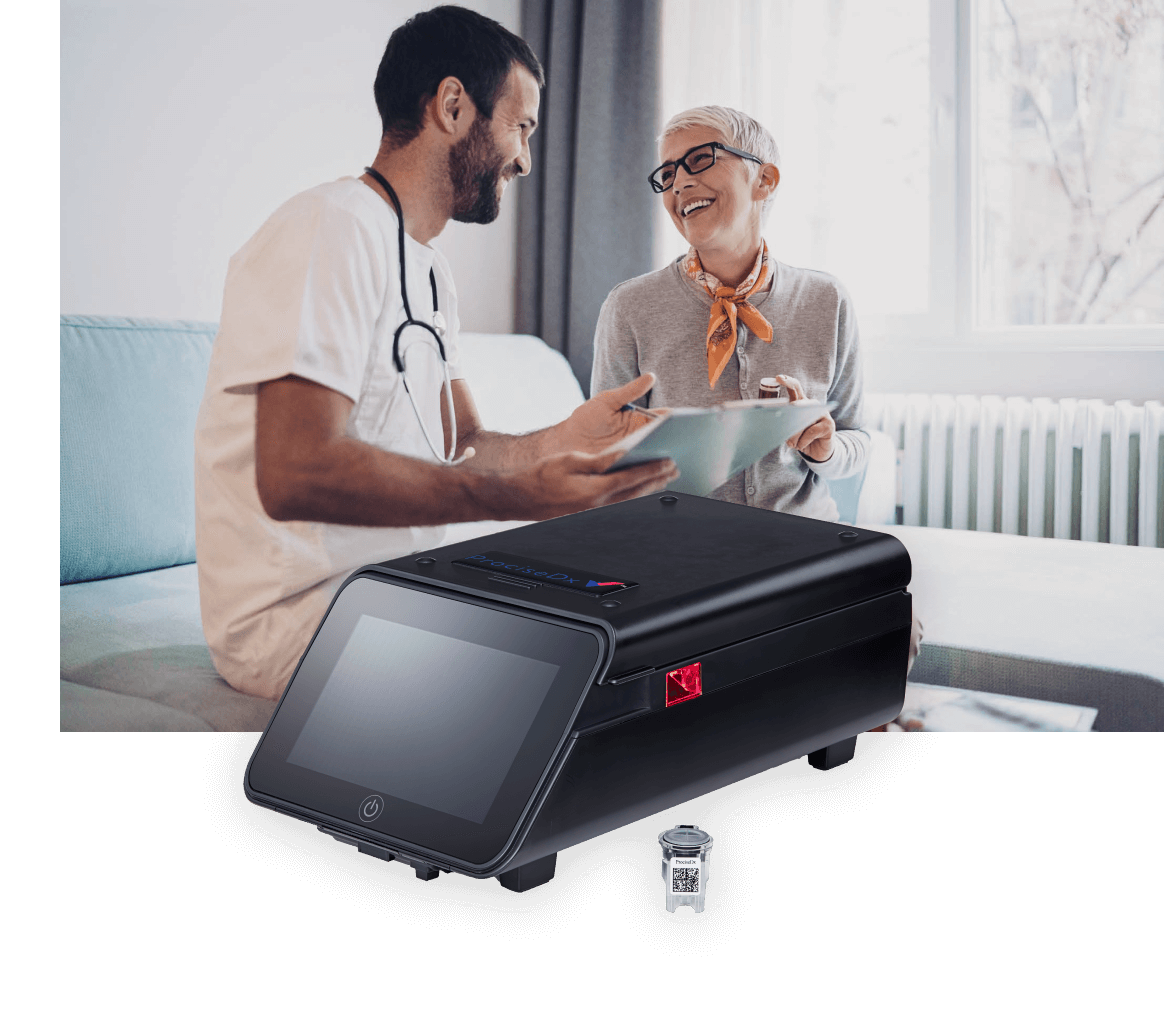 ProciseDX
Monitoring chronic inflammatory bowel disease with ProciseDX®.
Easy, fast and accurate. Suitable for use by healthcare workers and primary care.
Internal controls ensure reliable quantitative results without calibration or maintenance.

Internal and external barcode scanning system for a smooth and simple procedure.

Intuitive interface with 7" colour touch screen.
Read more
Our Difference
Why choose Biosynex ?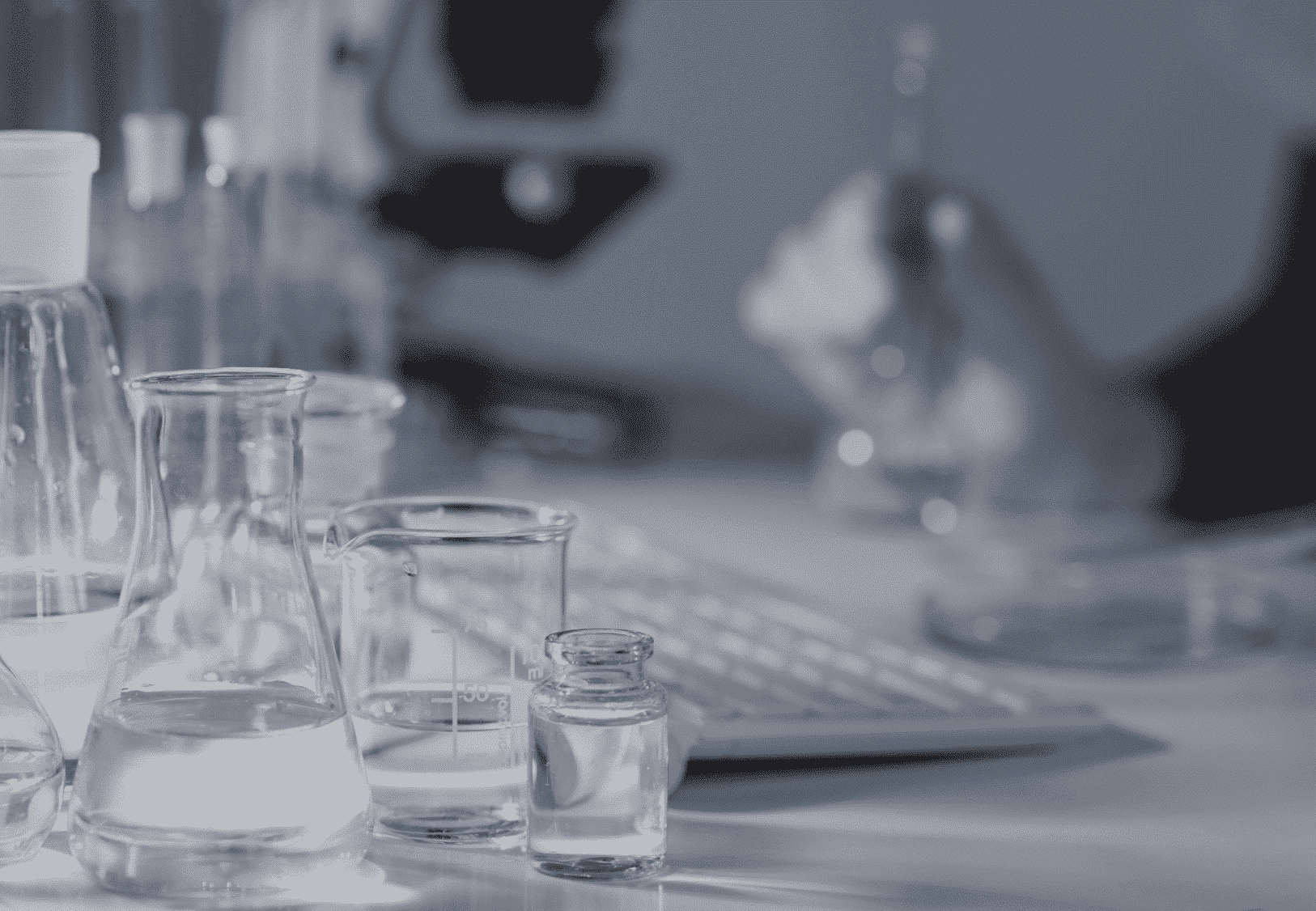 Reactive after-sales service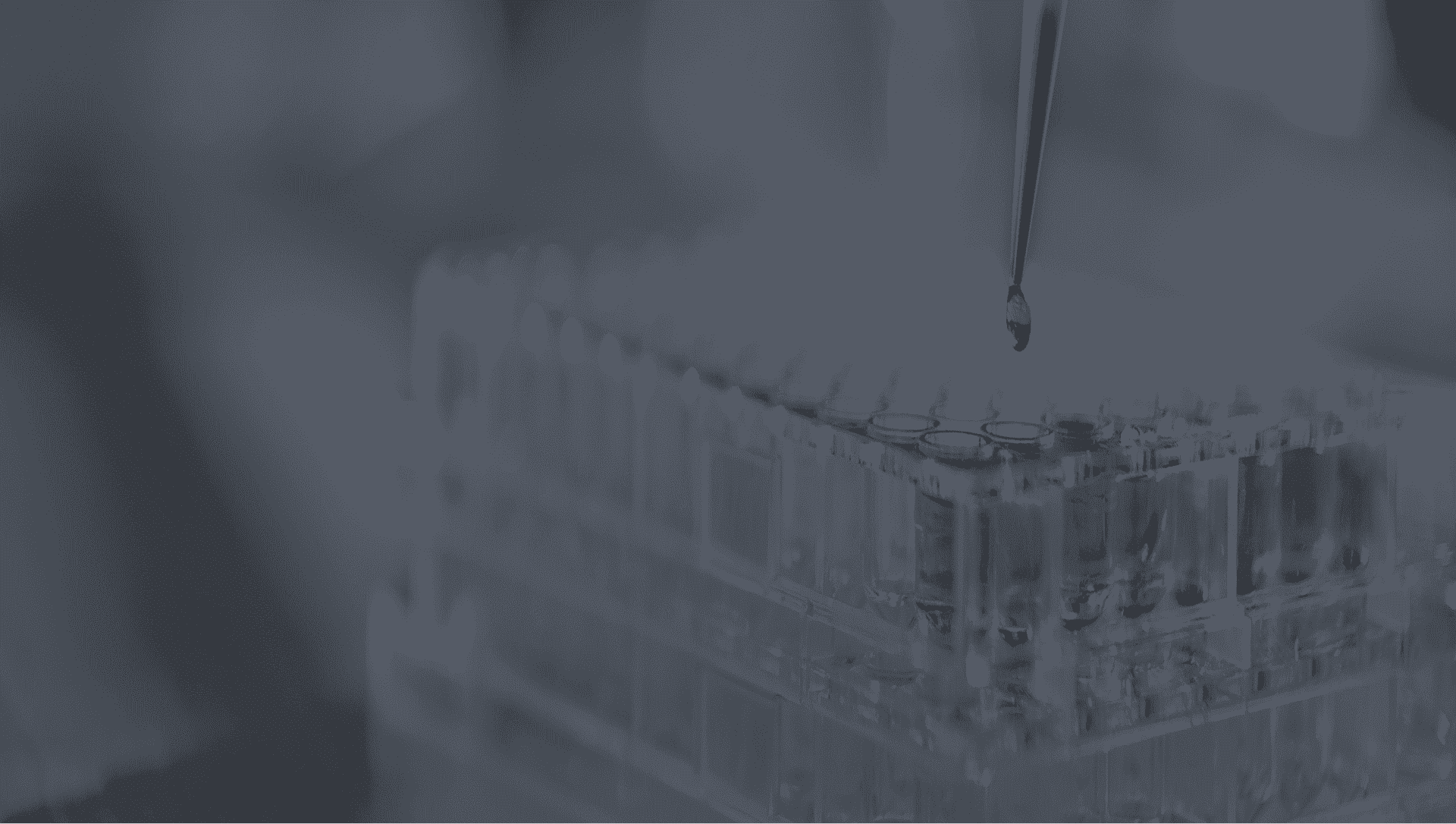 talking about us
In the press
---
13 January 2022

Signature avec THERADIAG d'un contrat de distribution du test PCR AMPLIQUICK SARS-CoV-2 de BIOSYNEX

« THERADIAG, société spécialisée dans le diagnostic in vitro et le théranostic, et BIOSYNEX, leader sur le marché des tests de diagnostic rapide en France,...

20 April 2022

BIOSYNEX annonce avoir pris une participation de 23,31% dans la société PRIMADIAG

« Dans le cadre du renforcement stratégique de l'offre du Groupe BIOSYNEX en biologie moléculaire, BIOSYNEX annonce être devenu l'actionnaire de référence de la société...

18 July 2022

Chiffre d'affaires du 1er semestre 2022

« Au 1er semestre 2022, BIOSYNEX a réalisé un chiffre d'affaires de 142,2 M€, en baisse de 37% par rapport au 1er semestre de l'exercice...

20 January 2022

Multiplication par 2,5 du chiffre d'affaires 2021 à 383 M€

« BIOSYNEX a poursuivi en 2021 sa très forte trajectoire de croissance entamée en 2020. Le chiffre d'affaires annuel s'établit ainsi à 382,7 M€, soit...