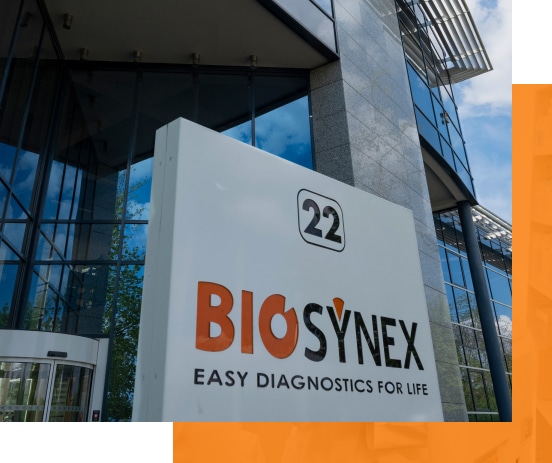 In close collaboration with healthcare professionals (pharmacists, laboratory technicians, doctors, hospitals, etc.), we develop rapid, simple and practical solutions that facilitate the prevention, screening and implementation of medical treatments adapted to the needs of both patients and healthcare professionals.
We work with renowned institutes that allow us to challenge our teams with the reality of the field and current issues in order to design ever more precise and reliable solutions.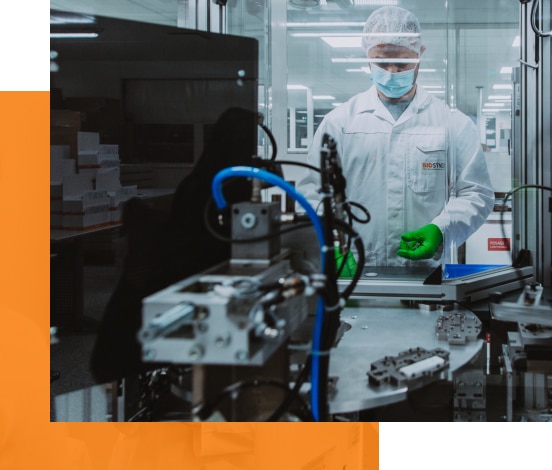 Expanding the field of rapid diagnosis, pushing research further and developing new solutions are our primary concerns. In order to respond to these concerns, we do not hesitate to invest in cuttingedge tools that allow us to be even more efficient. We pay close attention to the quality of our products, which pass through the hands of experts to validate their compliance with required standards.
Biosynex : more than 300 employees serving the health of all. A certified company: ISO 9001: 2015 – ISO 13485: 2016 certificates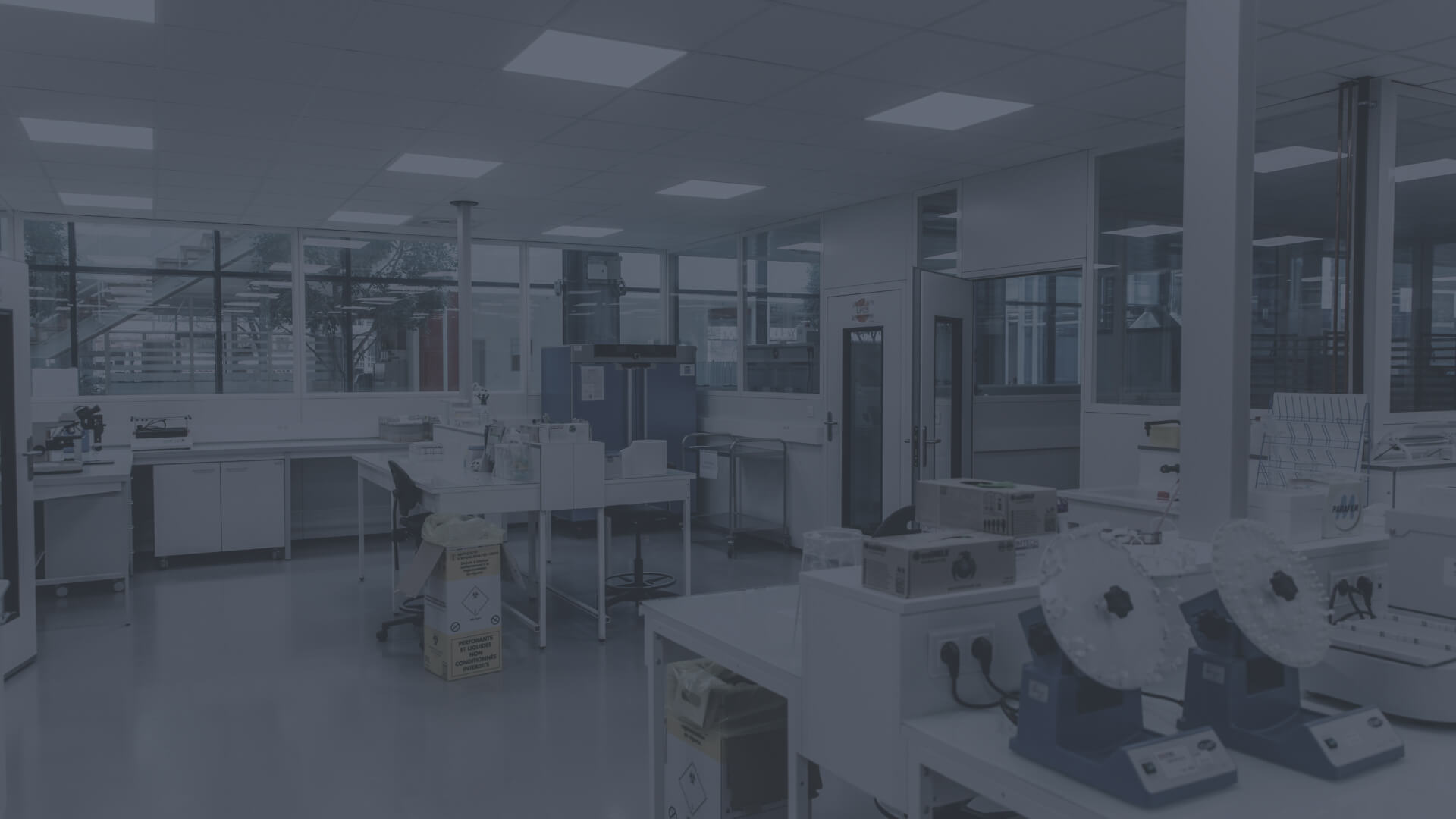 biosynex
Mastering the international value chain
---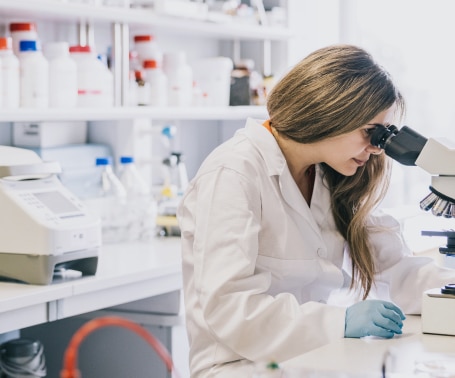 Innovation
BIOSYNEX provides each distribution channel (biology laboratories, medical analysis laboratories, hospitals, pharmacies, hyper and supermarkets, etc) with a wide range of adapted products.
BIOSYNEX focuses its development and distribution choices on market-specific, world-class niches through home-made products with high added value (RDTs, women's health, treatment monitoring, medical assistance, etc).
In order to maintain its position, BIOSYNEX opted for a proactive intellectual property protection policy by filing its own patents, which guarantees its role as an innovative player in the biology sector.