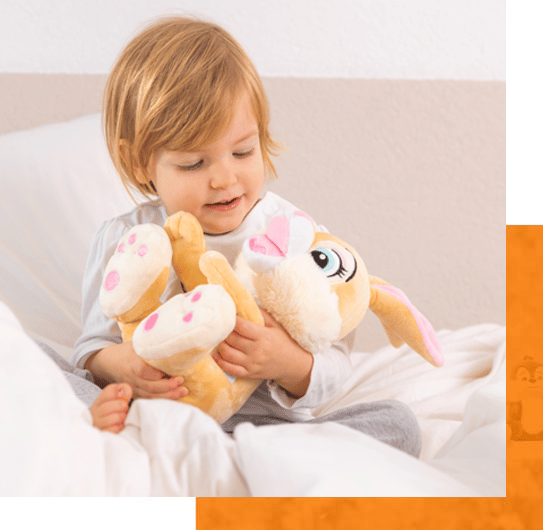 Disney & Biosynex
BIOSYNEX is writing a new page in its history by teaming up with Disney and offering adorable microwavable Disney heating packs featuring your favourite characters.
Filled with cherry pips to generate heat, they provide comfort and calm. There is a favourite Disney character for all ages to cuddle and adore !

Products
Disney heating pack
FAQ
Frequently asked questions
How to use my Disney heating pack ?

What is the recommended heating time and maximum power?

What materials is the Disney heating plush made of?

If my Disney heating pack doesn't feel warm enough, can I heat it up again?

How to store my Disney heating pack?

How to clean my Disney heating pack?